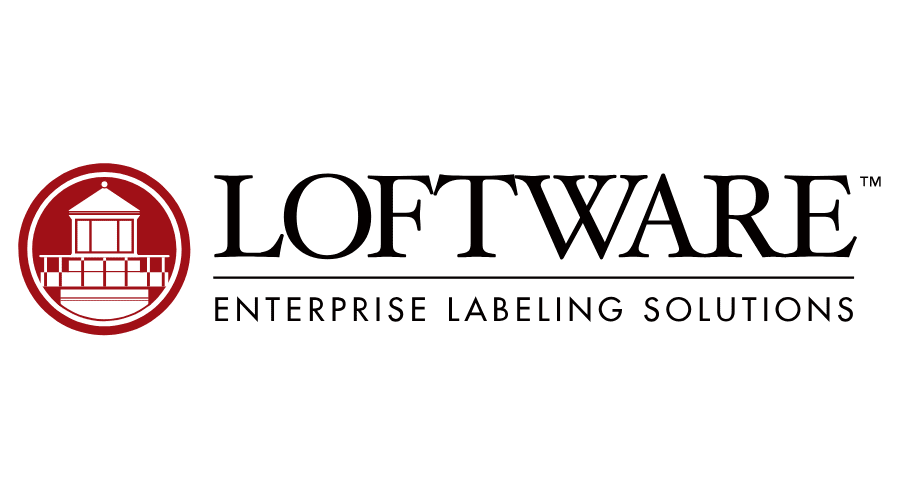 Loftware is the global market leader in Enterprise Labeling and Artwork Management solutions with more than 5,000 customers in over 100 countries. Offering the industry's most comprehensive digital platform, which includes on premise and cloud-based solutions for large enterprises challenged with managing and printing complex labeling, artwork and packaging. Loftware's solutions integrate with SAP®, Oracle® and other enterprise applications while leveraging advanced workflow processes for optimal efficiency and visibility, as well as business rules to dynamically address complex requirements. With Loftware, global companies are uniquely able to meet regulatory mandates, improve time to market, support new product development, mitigate risk, reduce complexity, ensure traceability, and optimize costs as they meet customer-specific, brand, regional and regulatory requirements with unprecedented speed and agility.
Features :
Different software to cater to different needs
Flexibility for user to select a software that meets your needs.


Create any type of barcode label with ease
Label Manager is ideal for enterprises looking to design and print any barcode label easily.
Built for needs of large organisations with global network
Spectrum is a browser-based labelling solution that enables large organisations to seamlessly manage their labelling operations across global network.
Works with multiple enterprise systems
Print Server is designed to integrate within user's enterprise and allows users to drive labels directly from user's enterprise systems such as SAP, Oracle and other ERP, WMS and PLM applications.