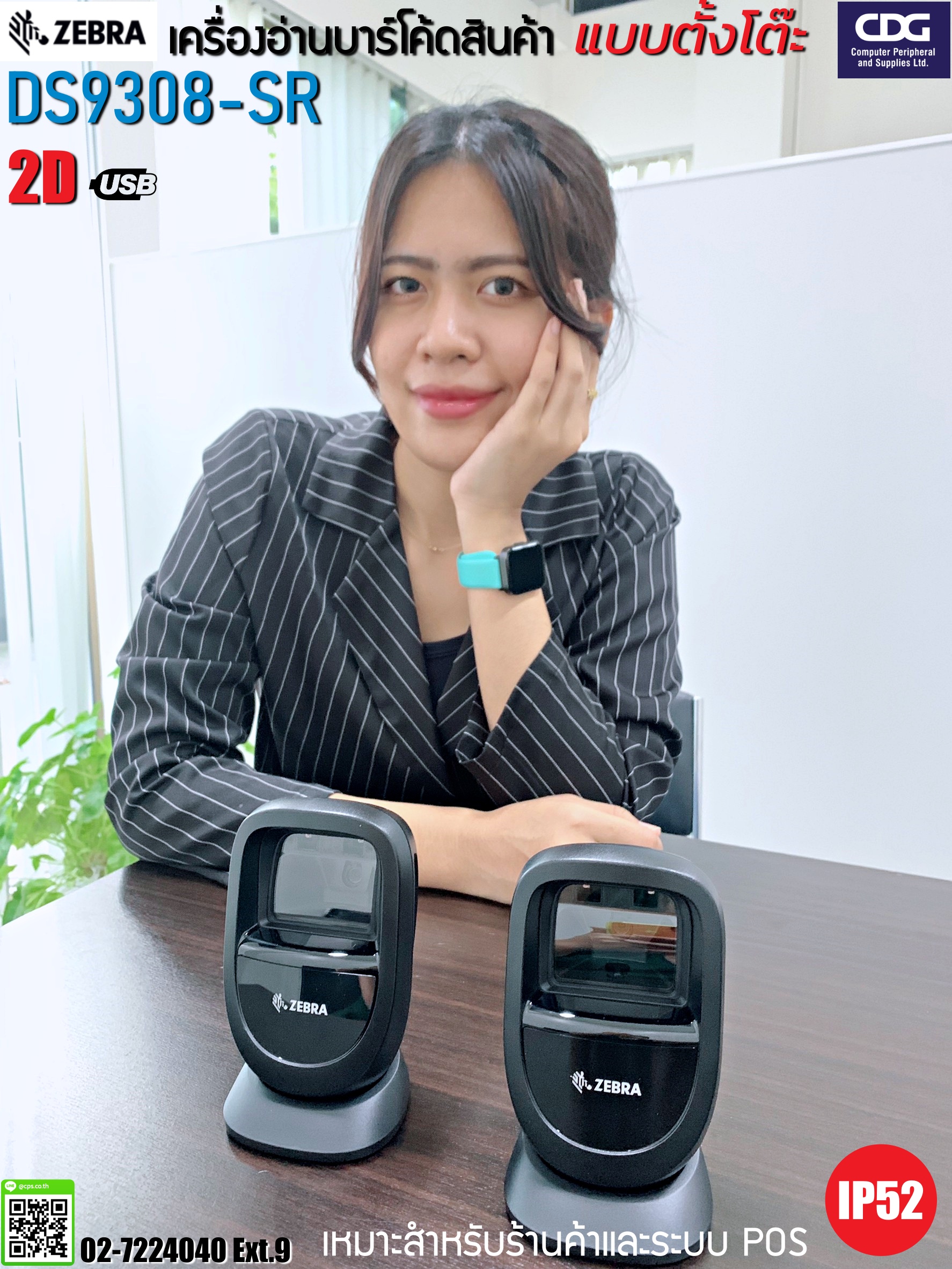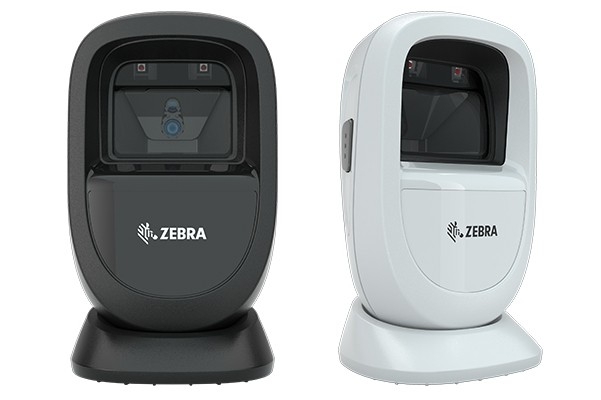 Zebra DS9308
The Zebra DS9308 Barcode Scanner supports desktop use or will drop up to scan and read barcodes. The machine can read barcode at any angle without having to be upright towards the machine. It supports reading QR code through computer screen and mobile phone. It is a small presentation scanner with big functions. Compact and stylish, the DS9308 fits anywhere from trendy clothing stores to convenience stores.
Features :
1D/2D Hands-free Presentation Scanner.
Image sensor 1280 x 800 pixels.
Swipe speed up to 120 inch / 305 cm per second.
Drop Rate 1.5 meter.
Sealing IP52.
Connection USB Port.

Datasheet Zebra DS9308