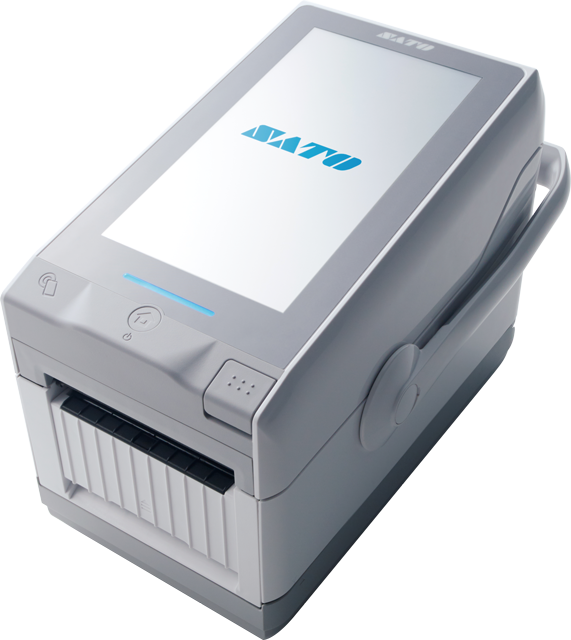 SATO FX3-LX

The FX3-LX interactive 7-inch full-color touchscreen interface makes operation simple and easy. With its video playback feature, this can eliminate extensive training of your staff on its processes and procedures as well as basic printer functionality or troubleshooting.
Compatible with an array of optional accessories, the FX3-LX was designed for today's user interaction.


Features :
7" full color touchscreen

Wireless connectivity, work where it is needed

Long lasting battery allows for hours of mobile usage

Optional mounting capabilities and a center-positioned handle for mobility

SATO AEP (Application Enabled Printing) saves you time and resources to quickly develop printing solutions

Easily connects to scanners, scales, keyboards and other devices for data entry accuracy
Applications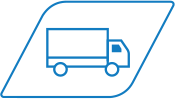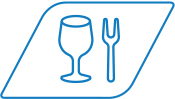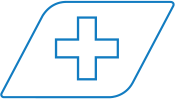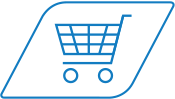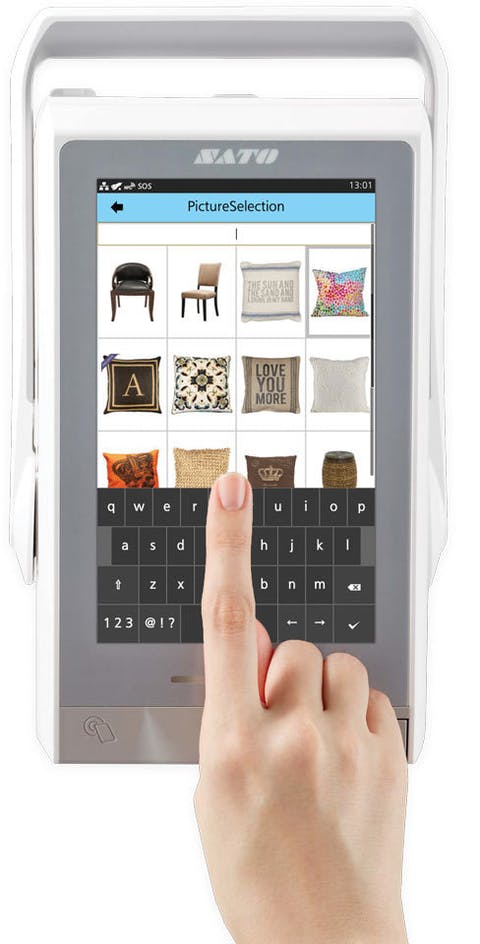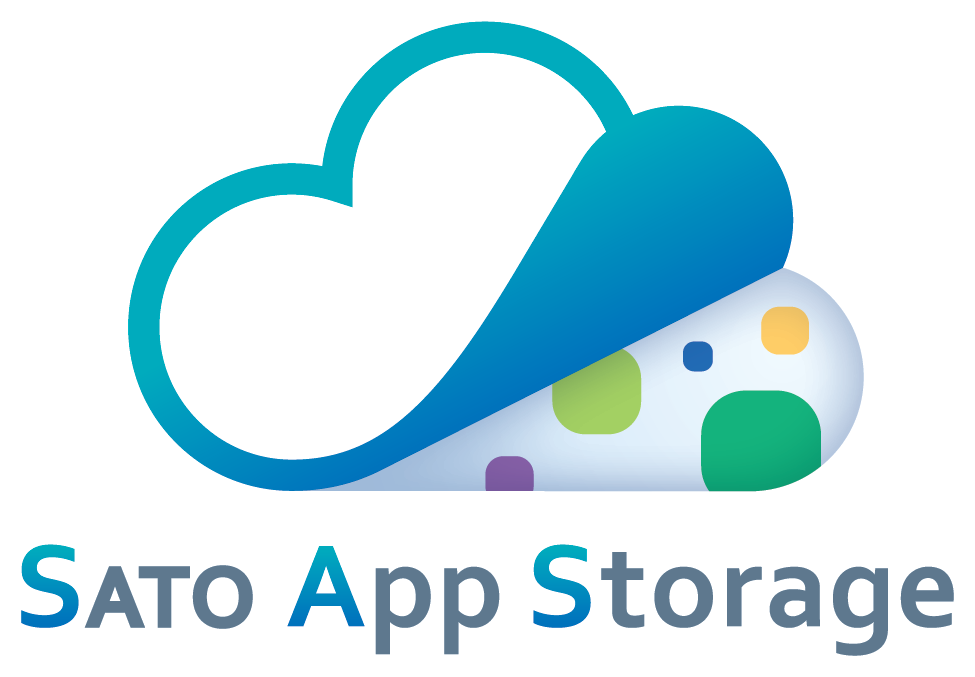 SATO App Storage

Enjoy peace of mind and efficiency with up-to-date data anytime, anywhere
With SATO App Storage, a cloud-based data management service, you can:
Keep label data accurate for printing
Track downloads of label printing applications
Enable smooth addition or change of printers, and more!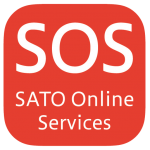 SATO Online Services (SOS)
Cloud-based IoT solution to keep your operations running & visible
By keeping constant watch on printer status, SOS notifies operator when an expendable part needs replacement and offers prompt and effective resolution to problems. SOS enables user to:
Minimise downtime through proactive preventative maintenance
Keep all printers visible to achieve efficiency with dashboard
Use SOS to manage all IT assets on-site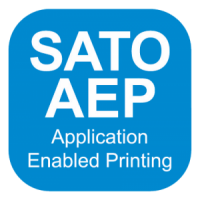 Application Enabled Printing (AEP)

Embedded within the printer, this next generation of smart printing allows FX3-LX printer to be used as a standalone printing solution, eliminating the need for costly computers. It enables user to connect printer with peripheral devices such as barcode scanner, keypad, etc for PC-less printing.

Printer Options

Lithium-Ion Battery
Battery Mount Kit
Battery Charger
Cradle Kit
WLAN/Bluetooth Kit
Cutter Kit
Partial Cutter Kit
Linerless Kit
Wall Mount Kit

Datasheet SATO FX3-LX