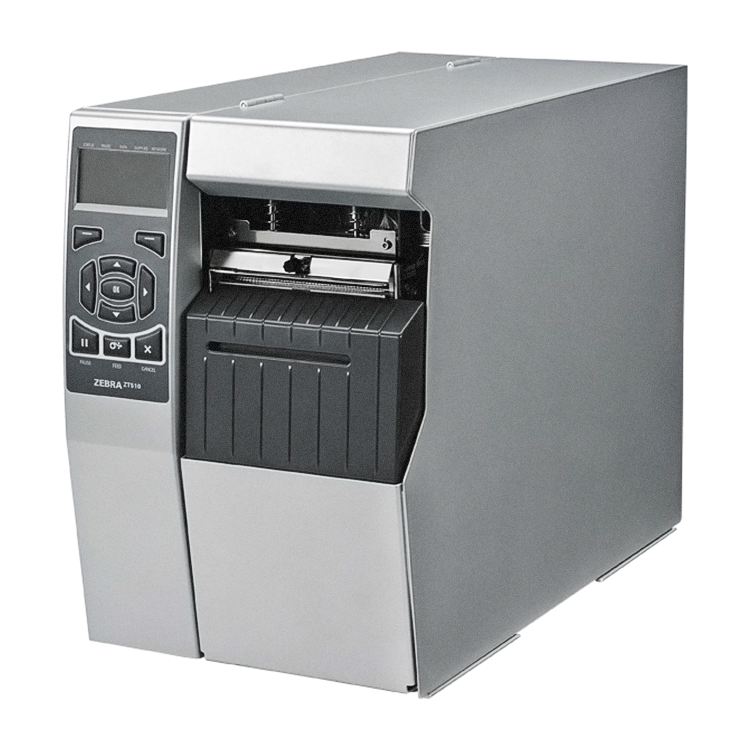 The Zebra ZT510 Label Printer

Zebra ZT510 industrial label printer is the next generation of the 105SLPlus series, building on the legacy of the industry-leading 105SLPlus printer. This new printer has the core features you need in an industrial printer at a cost-effective price point.

With it's proven, durable design and construction, the ZT510 also features advanced management and monitoring capabilities. That means you get 24/7 reliability to keep your operations running smoothly, plus longevity and advanced functionality to power through every challenge in the years to come — all at an exceptional value.


The ZT510 has even more performance capabilities than its predecessor. The durable steel structural components can withstand years of abuse in extreme temperatures, dust, debris and other challenging industrial conditions, and the meticulously engineered printing systems provide 24/7 reliability to meet your high-volume production needs.

The main advantage of the ZT 510 printer is that it offers next-generation print performance at an exceptional value. It provides high-duty cycle, rugged reliability, fast processing, advanced Link-OS capabilities and all the basic features you need — without the added cost of those you don't.


The ZT510 works best for:

Dimensions: 20.17"/512.3mm L x 10.56"/268.2mm W x 15.58"/395.69mm H; weighs 50 lbs.

203 or 300 dpi resolution




4.09"/104mm max print width




12 ips/305mm max print speed




512 MB RAM memory; 2 GB on-board linear Flash memory




Dual media sensors- reflective and transmissive




Metal frame construction




Thermal-transfer or direct thermal printing
Thin film printhead with E™ Element Energy Equalizer for superior print quality
Backlit, multi-line display including an intuitive menu, easy-to-use keyboard, and password protection
USB, Serial, Gigabit Ethernet and Bluetooth LE standard communications. Options include parallel, 802.11a/c with Bluetooth 4.0, USB Host and IPv6.

Optional accessories are available like a label rewinder, a label cutter, and more.