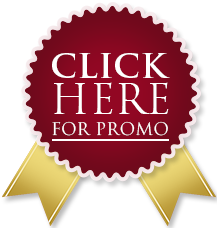 Click here to view our monthly promotions!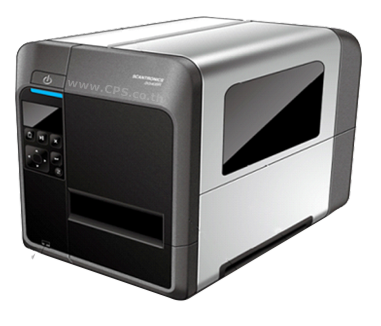 A Thermal printer geared towards industrial use
Given that large retail businesses, distribution centers, storage warehouses, and all clients requiring detailed work conduct uncompromisable daily routines, it is then crucial for them to have high quality printers with great resolution. Moreover, it is also essential for these printers to rapidly carry out high volume printing jobs without any technical issues. With that said, the SATO CL4NX and Printronix T2N barcode printers would be most suitable for these tasks.
SATO CL4NX Barcode Printer for High Speed Printing
Specifically designed for industrial purposes, the SATO CL4NX Thermal barcode printer is well suited for printing large volumes of posters and barcodes. This printer performs exceptionally well with high resolution printing at 203 dpi, 305 dpi, and 600 dpi, and operates at a print speed of 6-10 ips. The printer also allows for different printing modes including continuous, tear-off, cutter, and dispense modes.
The CL4NX operates through a dual CPU system with a 2 GB ROM and a 4 GB RAM, and automatically supports SBPL, SZPL, SDPL, SIPL, or STCL. Additionally, the printer is capable of storing a 600 m ribbon that permits it to print continuously for as long as 2.5 m. The CL4NX features communication interfaces including USB 2.0 Ethernet, RS-232C, IEEE1284, Bluetooth, and may also serve as the main printer for several computers without the hassle of rearranging printing cables. The printer itself features a colored, 3.5 in LED screen that allows users to see the work in progress and easily set the values on the printer.


Key Features:

Print resolution of 203 dpi, 305 dpi and 600 dpi

Maximum speed of up to 6 - 10 ips

Contains printing ribbons as long as 600 m

Dual CPU system with 2GB and 4GB ROM

Automatically supports SBPL, SZPL, SDPL, SIPL or STCL

5 ports with communication interfaces for USB 2.0, LAN (IPv4/v6), RS-232, IEEE1284 and Bluetooth v3.0

3.5 in LCD screeen

LED Indicator showing work in progress from afar

An open lid designed for small surface areas

Internally made of strong yet light-weight aluminum die-cast
New!!
*RFID*

Enhance RFID applications - Print & encode UHF, HF and NFC tags & labels.
SATO RF Analyze (SRA) - Optimise antenna and inlay settings automatically for fast and stable encoding.
Compatible with specialty RFID tags & labels - On-metal tags available.*
SATO Online Services (SOS)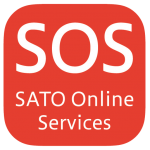 Cloud-based IoT solution to keep your operations running & visible
By keeping constant watch on printer status, SOS notifies operator when an expendable part needs replacement and offers prompt and effective resolution to problems. SOS enables user to:
Minimise downtime through proactive preventative maintenance
Keep all printers visible to achieve efficiency with dashboard
Use SOS to manage all IT assets on-site
Application Enabled Printing (AEP)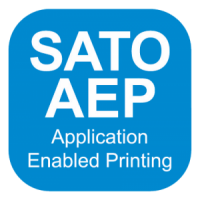 Embedded within the printer, this next generation of smart printing allows CL4NX printer to be used as a standalone printing solution, eliminating the need for costly computers. It enables user to connect printer with peripheral devices such as barcode scanner, keypad, etc for PC-less printing.



Printer Options

Real-time clock (RTC)



Cutter
Linerless cutter
Dispenser
Dispenser with rewinder
WLAN
Rotary cutter New
RFID New
VDO CL4NX with CUTTER