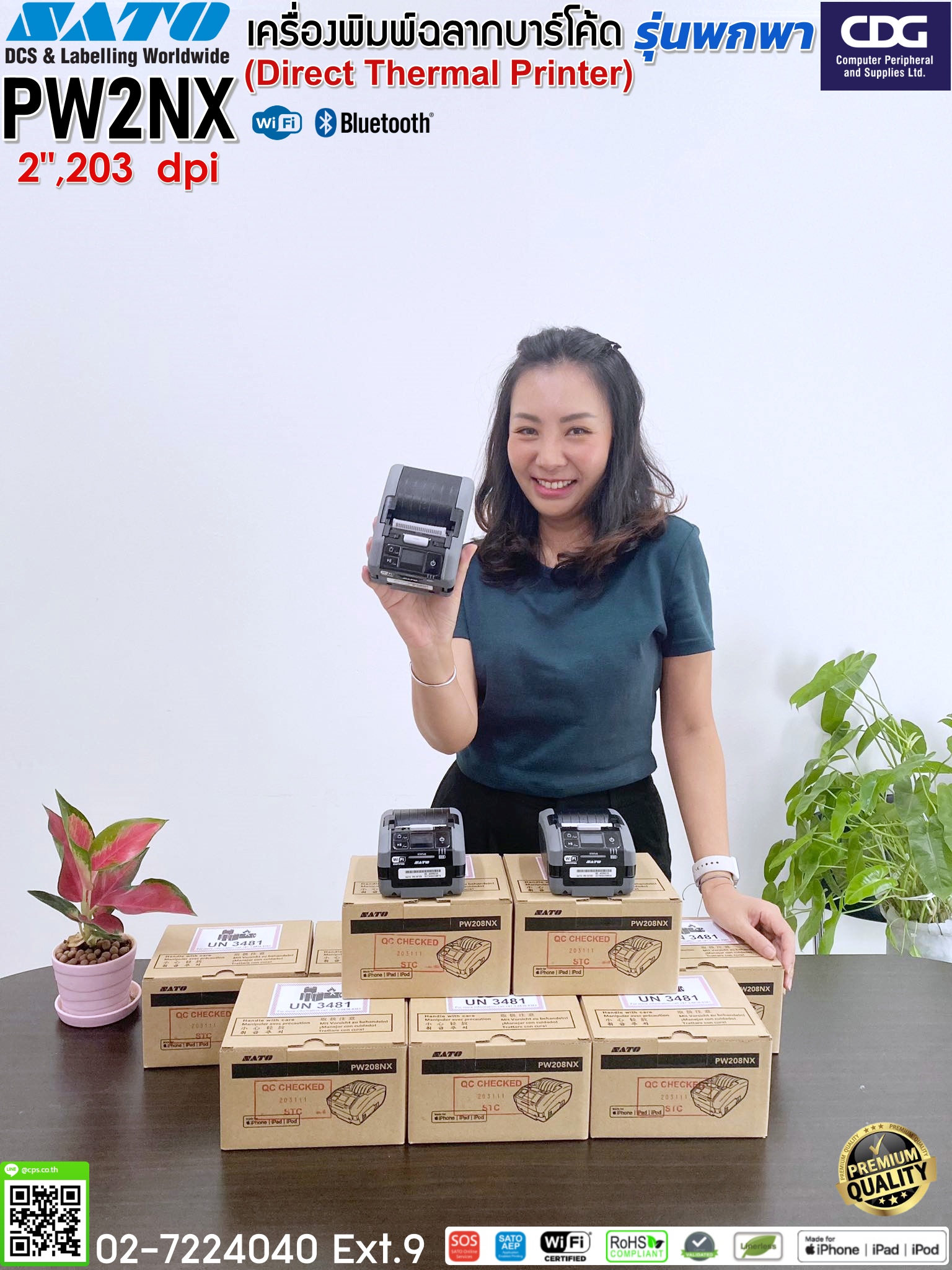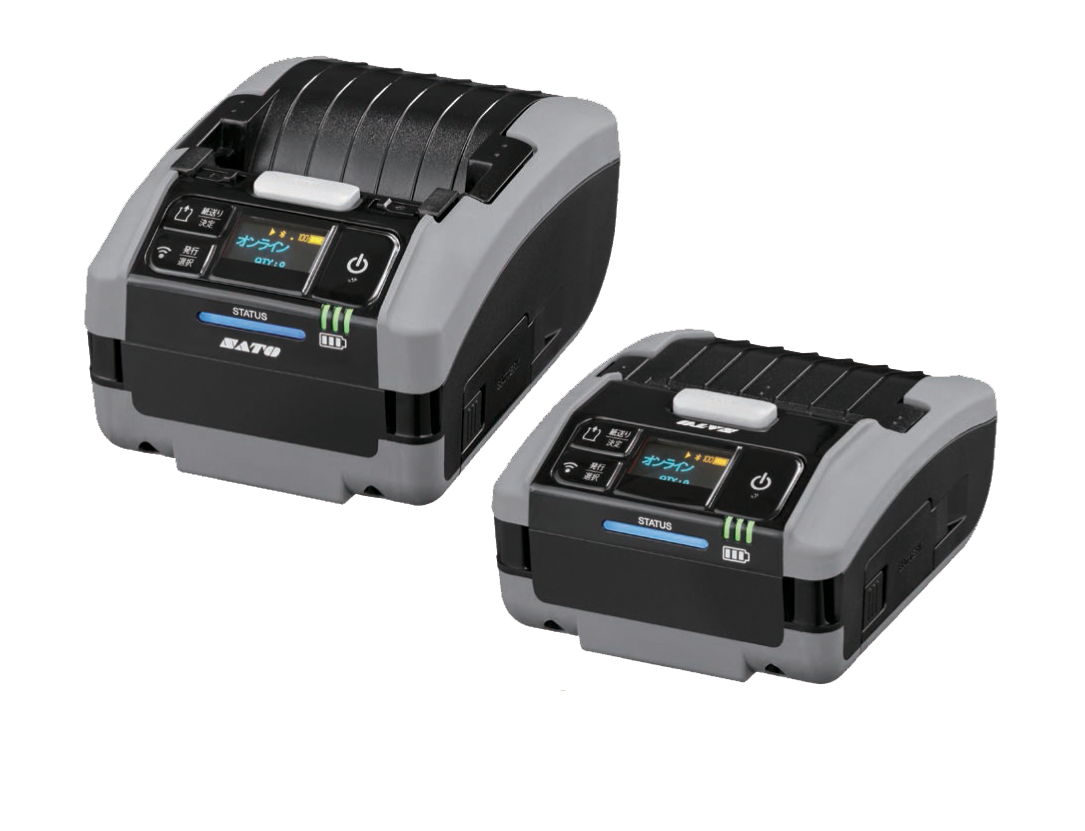 SATO PW208NX
A VERSATILE 2-INCH LABEL PRINTER FOR MULTIPLE APPLICATIONS AND ENVIRONMENTS
PW2NX Series printers are lightweight and sturdy, which makes them ideal for both indoor and outdoor usage. From markdowns to shelf labelling to bedside sample labelling, the device supports improved operator efficiency and increased productivity. This in turn, leaves more time for operators to focus on their customers or patients.
Features :
High throughput
Print at speed of 6ips and comes with long-lasting smart batteries with intelligent functions.
Enhanced connectivity
Numerous connectivity options available including Bluetooth, WiFi, USB, NFC.
Solid and robust design
Built with high shock resistance polycarbonate body and co-molded rubber material elastomer on edges to absorb shock and can withstand impact when dropped from as high as 2.5m.
Compact and lightweight
Weighs only 444g (including battery) to allow comfortable wearing by user with a belt clip or shoulder strap for secured, convenient printing on-the-go.
User-friendly operation
Drop-in media loading, organic electroluminescent (EL) display with color status alerts and buzzer to notify operator for required attention.
Standalone Printing
Application Enabled Platform (AEP) platform enables user to perform standalone printing without PC by directly connecting printer with peripheral devices or using printer keys.
Applications :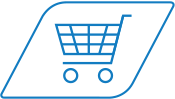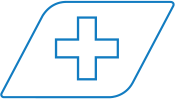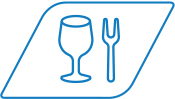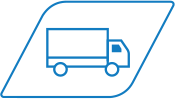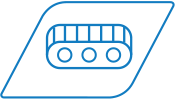 Datasheet SATO PW208NX
SATO Online Services (SOS)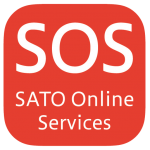 Cloud-based IoT solution to keep your operations running & visible
By keeping constant watch on printer status, SOS notifies operator when an expendable part needs replacement and offers prompt and effective resolution to problems. SOS enables user to:
Minimise downtime through proactive preventative maintenance
Keep all printers visible to achieve efficiency with dashboard
Use SOS to manage all IT assets on-site

Application Enabled Printing (AEP)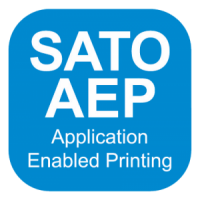 Embedded within the printer, this next generation of smart printing allows printer to be used as a standalone printing solution, eliminating the need for costly computers. It enables user to connect printer with peripheral devices such as barcode scanner, keypad, etc for PC-less printing.

Printer Options
1-Bay & 4-Bay Charging Cradles
Battery Charger
AC Adapter
Carrying Case
Shoulder Strap (for Hands-free operation)